Meet the RCR Faculty Fellow
RCR Faculty Fellow Duties
Congratulations to our new Responsible Conduct of Research (RCR) Faculty Fellows, Dr. Jessica Kirby and Dr. Shannon Johnson. We also thank our outgoing fellow, Dr. Grant Clayton for his 4 years of service.
The RCR Faculty Fellows design, manage, and participate in engaging RCR trainings to meet our campus diverse needs. RCR training is for everyone and requires vigilance and ongoing introspection. See below for information on our first annual RCR Mini Conference on August 14 from 1-5.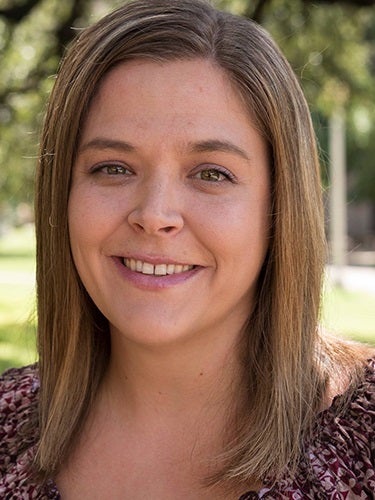 Shannon Johnson, Ph.D., 
Assistant Professor in the College of Public Service research focuses on issues related to trauma, bereavement, and spirituality. She has a particular interest in the development of spiritually oriented and culturally responsive interventions for survivors of traumatic loss. Dr. Johnson is a passionate social work educator who has instructed social work practice classes along with coursework on ethics in social work practice, social welfare policies and services, research methods, social work theories, and death and dying.
Jess Kirby, Ph.D., is an Assistant Professor of Health Sciences, Health Promotion Graduate Program Coordinator, and Director of the Center for Critical Sports Studies. Her current research focuses on athlete mental wellness, quality peer relationships in sport and physical activity to improve psychological well-being, and access to sport for girls and women. After receiving an NCAA Innovations in Research and Practice grant last year, Dr. Kirby is currently working with other researchers and students, to synthesize the literature on student-athlete mental wellness to inform best practices for community partners, colleges, and sport governing bodies. She is the Director of the UCCS Mountain Lion Strong program that creates comprehensive psychoeducation and support resources for all student-athletes on campus to build resilience and support athlete mental health. As the Responsible Conduct of Research Fellow, Dr. Kirby looks forward to planning the first UCCS RCR mini-conference and supporting excellence in research at UCCS through professional development in the RCR domains.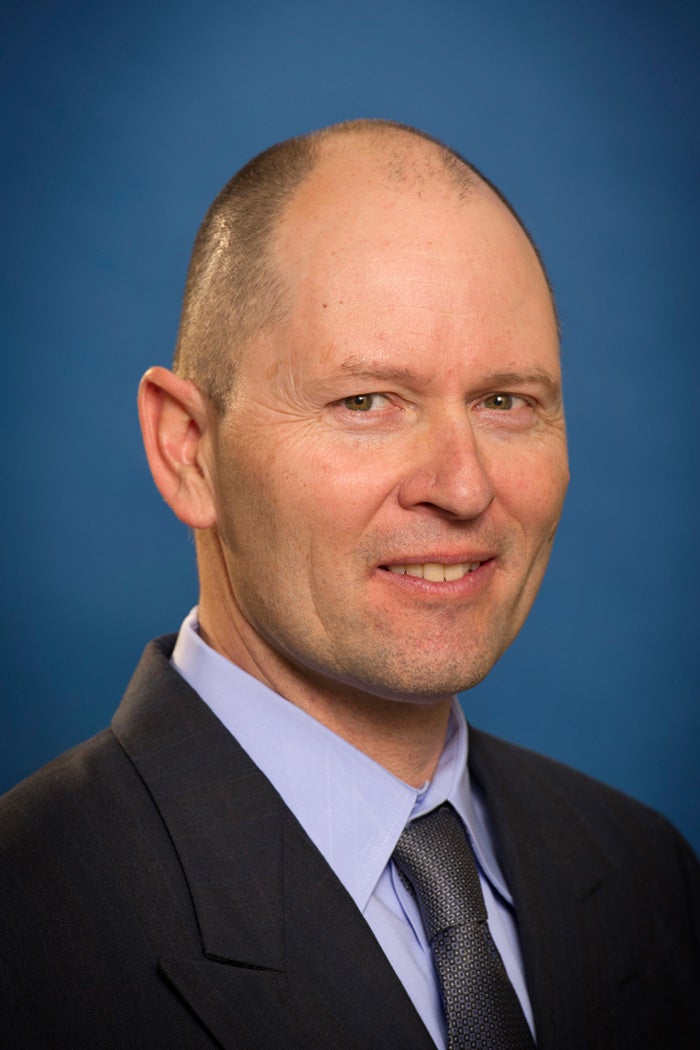 Grant Clayton is an Assistant Professor in the College of Education and serves on both the IRB and HIPAA Privacy Boards for the University. He uses economics as a framework for investigating education policy issues such as school choice and high school to college transition. He is motivated to identify interventions and policies that improve student achievement and access to high quality educational options. He primarily employs large datasets for his work and has advanced training in quasi-experimental methods. His work has been supported by The Bill and Melinda Gates Foundation, Searle Foundation, and the National Academic Advising Association. He frequently serves as an external evaluator on education grants including the Department of Defense Education Activity and Environmental Protection Agency. As the Responsible Conduct of Research Fellow, he looks forward to connecting with students, staff, and faculty about their research interests and goals.